There are several reasons why your business would need to have a website but lets take a rough guess and say that on top of your list is one reason; SALES. You run a business and to keep the business profitable, you would need to makes new sales every day.
Having your own business automatically means that you have a better chance to drive in new leads for your business which you can convert to new sales. However having a website is not enough. To drive sales to your website, you need to pay attention to the tools that are specifically targeted at boosting sales for your business.
For the purpose of this article, the topic of our discussion will be centered around wordpress websites. There are thousands of helpful tools that work well with a wordpress website and it's easy to get a little confused concerning the right ones to use for your business. They all offer diverse functions and solutions for specific problems.
To drive sales to your website, you need to pay attention to the tools that are specifically targeted at boosting sales for your business. SO in this article we are going to break down 5 tools that are guaranteed to help you get more sales on your website.
These 5 tools are targeted at helping you drive sales to your website;
Google Amp For Your WordPress Website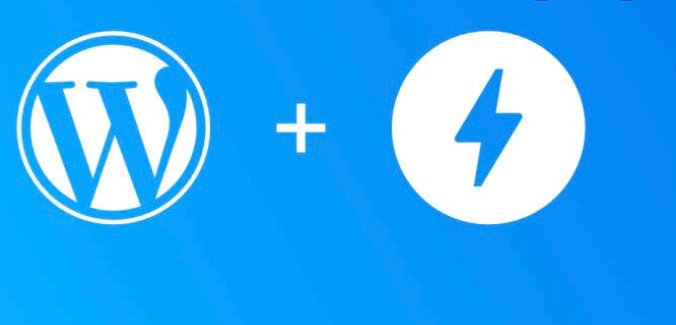 Google AMP stands for Google Accelerated Mobile Pages. Google amp is a website technology that you can use to create website pages that load really quickly. If you want to drive sales to your website, an important factor to look out for us is the loading time of your website.
If your website loads slowly, your bounce rate will greatly increase . When your bounce rate increases, Google will not be able to rank you higher because they will assume you do not have enough vital information contained in your site.
Nobody really has the time to waste on a slow loading website, not when there are other options available on search engines. If people feel like your website is taking a lot of time to load, it's easier for them to immediately look for an alternative site that still answers their questions regardless of how high you are ranking on google. Google Amp is what you can use to speed up your website's loading rate. The best part about using google amp for your WordPress website is that your page can load really quickly on any device (mobile, desktop, tablets etc).
Google amp stories is another aspect of a google amp. You can use it to share stories on your website just like an Instagram story but it offers even more flexibility and options.
You can also use google amps too when running your Ads on google. When advertising your product or service, speed for it to load matters a lot, especially because you're in competition with so many other Ads. Your Ad stands a chance of loading 5 seconds lesser than other normal Ads running without google amp.
Google amp also works well for email contents. You can create contents that users can directly engage in within the email message sent. If your site is able to load quickly, you are able to get more people to actually view your website and therefore stand a chance of generating leads.
AffiliateWP For Your WordPress Website
AffiliateWP is the best affiliate marketing tool in the market. If you've been sleeping on affiliate marketing, wake up! Affiliate marketing helps you market your company's products and services in an effortless way. This is how it works and why you need this tool for your WordPress website; An affiliate helps you generate sales for your company and in the end they get a commission for each sale that they are able bring in. This is a completely low effort, low risk and low energy way of driving sales to your website. There are so many affiliate plugins that promise amazing results, but, if you're thinking of jumping right on the Affiliate marketing scene, then, a strong recommendation would be the AffiliateWP. Do you want to know why this tool is the best one for you?
Well, First of all it, has a one click inbuilt integration system which greatly reduces the set-up time for you. You also get to integrate it with diverse marketing tools which will help in boosting sales on your website. It also offers global commissions as well as a life time commission plan. You get to save a lot of money for marketing while using this WordPress plug in compared to the other affiliate alternatives. You are also able to establish a direct relationship with your affiliates because there are no middlemen that stand between you and your network.
The AffiliateWP offers flexible options, it is quick and easy to set up, it does not cost a lot of money and it is also super convenient. I mean, it will be difficult to find another affiliate marketing tool that offers benefits such as this. This makes it a must have tool for your WordPress website.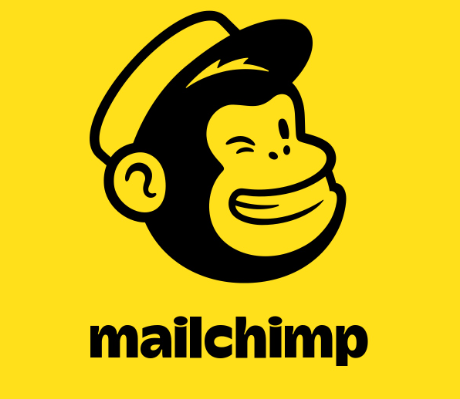 You can try to deny it but emails still remain undoubtedly one of the best ways for you to effectively communicate to your target audience. If you want to complement your marketing efforts, then include email marketing in your strategy is a must. However, the truth is this; for you to leverage on your email marketing to grow your business and boost sales on your WordPress website, you have to create a strong email marketing campaign. What better email marketing tool to use than the MailChimp.
Do you know what makes MailChimp the best email tool to use for your website? It has an extremely easy user interface and customizable email campaigns. But, hey! that is not even the best part. It is also one the few free email marketing software's available. If your target audience for your email campaign is less than 2000 you can use the mail chimp to send emails to them at a completely free charge. Of course, if you decide to increase the numbers on your email list or you already have a large audience, then you will need to pay for premium MailChimp services.
When using Mail Chimp to boost sales for your website, you are also exposed to detailed information and date that will help you monitor your marketing progress. You can be privy to insights such as the amount of subscribers that have been able to open your email, the amount of people that unsubscribed to your email, the links in the email sent that was clicked the most and so forth.
For business owners who are in the newbie stages of digital marketing and even for companies that have been in the digital marketing space awhile, this is a hard to find benefit.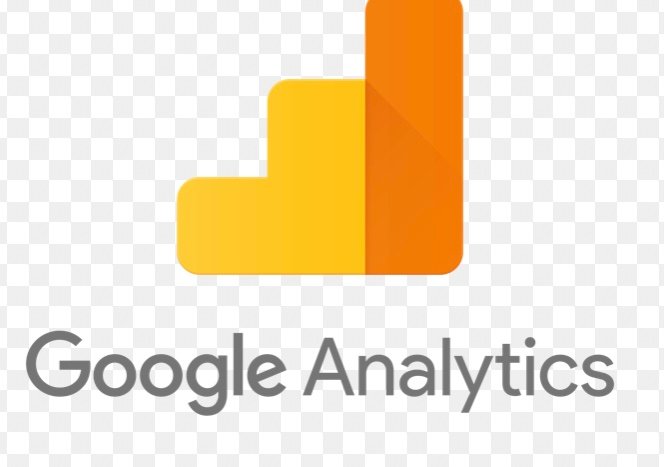 How do you want to grow your brand and generate sales if you are not tracking the performance of your website?
Unless you're banking on sheer luck, tracking your website's efforts and going through its data on a consistent basis is the best way to ensure that you are on the right track. Google Analytics is a web analytics service that provides enough data for you to reach your SEO efforts. It is primarily used for SEO and core marketing purposes.
This is one of the best free tools you can get for your word press website. You can monitor your website's interactions with visitors and collect vital information to make it even better.
It can help organizations know the main sources of traffic from users, be privy to the success of their marketing activities and campaigns, track goal completions, discover patterns and trends in user engagement and obtain other visitor information such as demographics.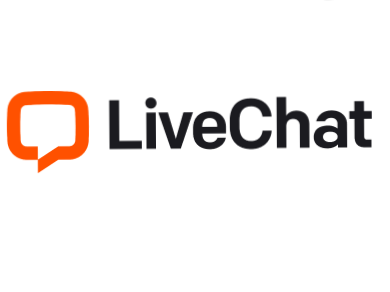 Having an online chat feature on your website is not only a perk but has become extremely important. It simplifies the process of communication to potential customers, which will help generate sales to your website. Most customers do not want to wait a while for an email reply neither do they want to call a number on your site because they value their privacy. An Online Chat option is the best balance that is satisfactory to your audience. One of the best online chat options available for your WordPress website is the liveChat. Livechat is an essential WordPress plugin that allows you provide support and easy communication to your website visitors.
You should install a livechat plug in because you will be able to massively increase the satisfaction of your customers. You will increase engagement on your website and once your visitors are able to engage easily and quickly on your site, they are most likely to take a specific actions and trust your brand more which will lead to more sales.
Livechat plugin is also pretty easy to install and you can integrate it with as many as 100 different applications. You are also able to alter the designs and structure o fit your company's theme.
While there are still so many amazing word press plugins, These tools are great beginning plugins for your word press website. They're easy to use and work well in helping you achieve your desired result and in the end drive sales to your website.